Book a personalised appointment with one of our specialists today and receive a bonus accessory pack valued at $150 with the purchase of any pram. 
A unique, personalised experience for you.
No need to be overwhelmed, we are here for you! We will tailor a personalised session just for you, online or at our showroom. So book now at a time that's convenient for you. 
We understand every family is different. That's why our expert staff take the time to really get to know you and provide the most up to date knowledge and experience.
Extensive Range & Services
With the entire range of products at our disposal, we are prepared to demonstrate the Aussie know how that has made valcobaby a worldwide brand. Whether this is your first child or you're looking for solutions for twins or multiple children, come experience our full range all in the one place.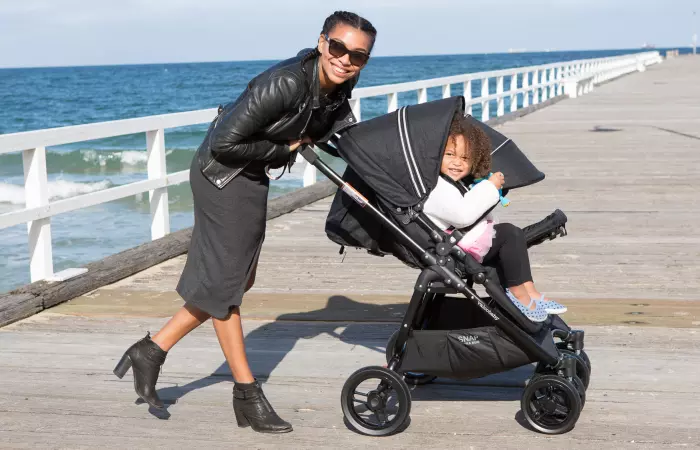 Our state of art Melbourne showroom, showcases our entire product range, with a specialist to demonstrate all you need to know.
Melbourne
323 Warrigal Road, Cheltenham, 3192
...for your growing family